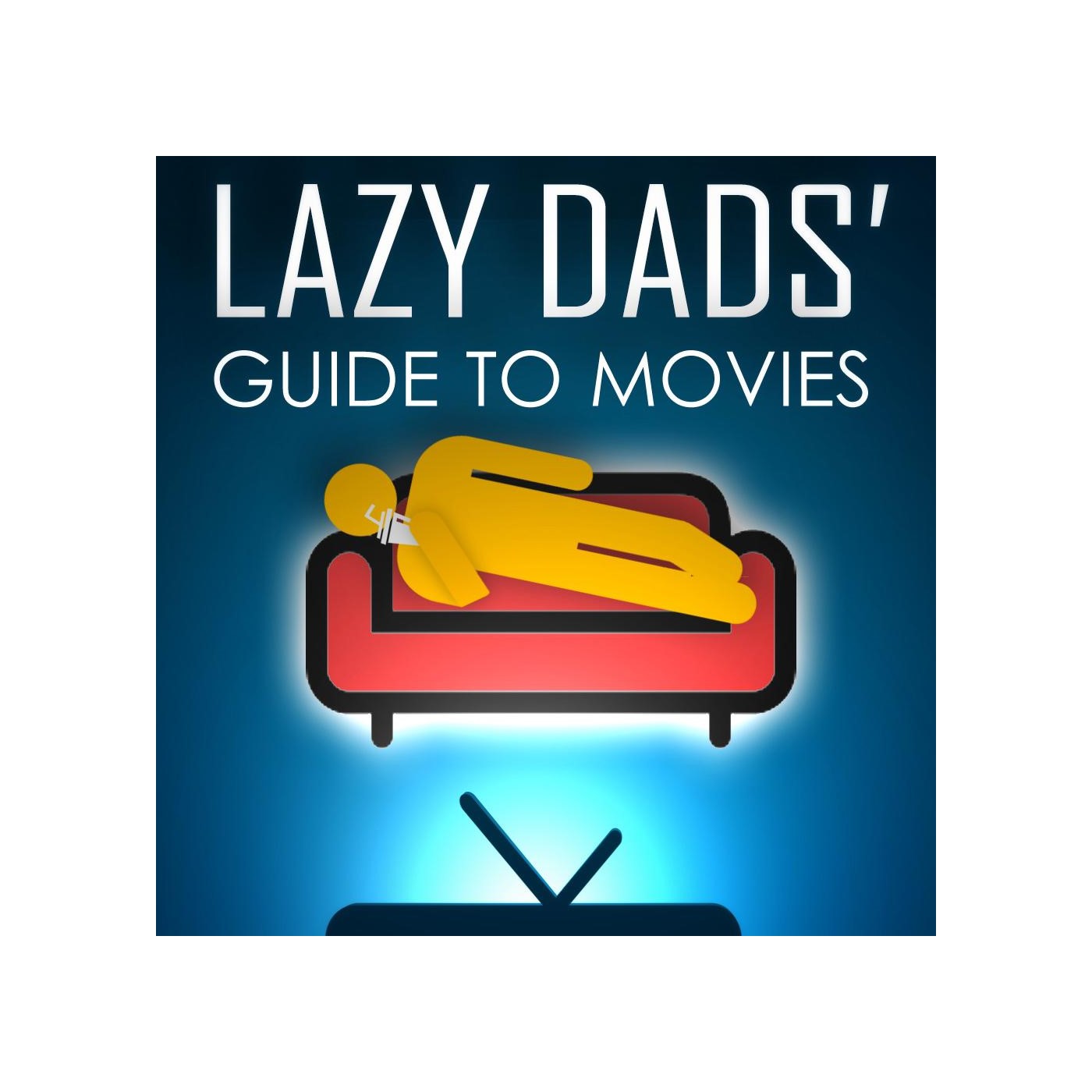 In the second part of our sit down with Cracked Reel guru Kevin Sheilds: 
A startling revelation about Kevin's past shocks Joe to his very core. Derek remains nonchalant about the whole thing. 
Joe LOVES Godzilla, and thinks Game of Thrones is too quiet. 
The Predator gets its mandatory kicking. 
We debut a new song (did someone say kazoo solo?)
Somehow we get from Kevin Costner to burning wasps via John C Reilly and the Flash. 
Enjoy!!!!