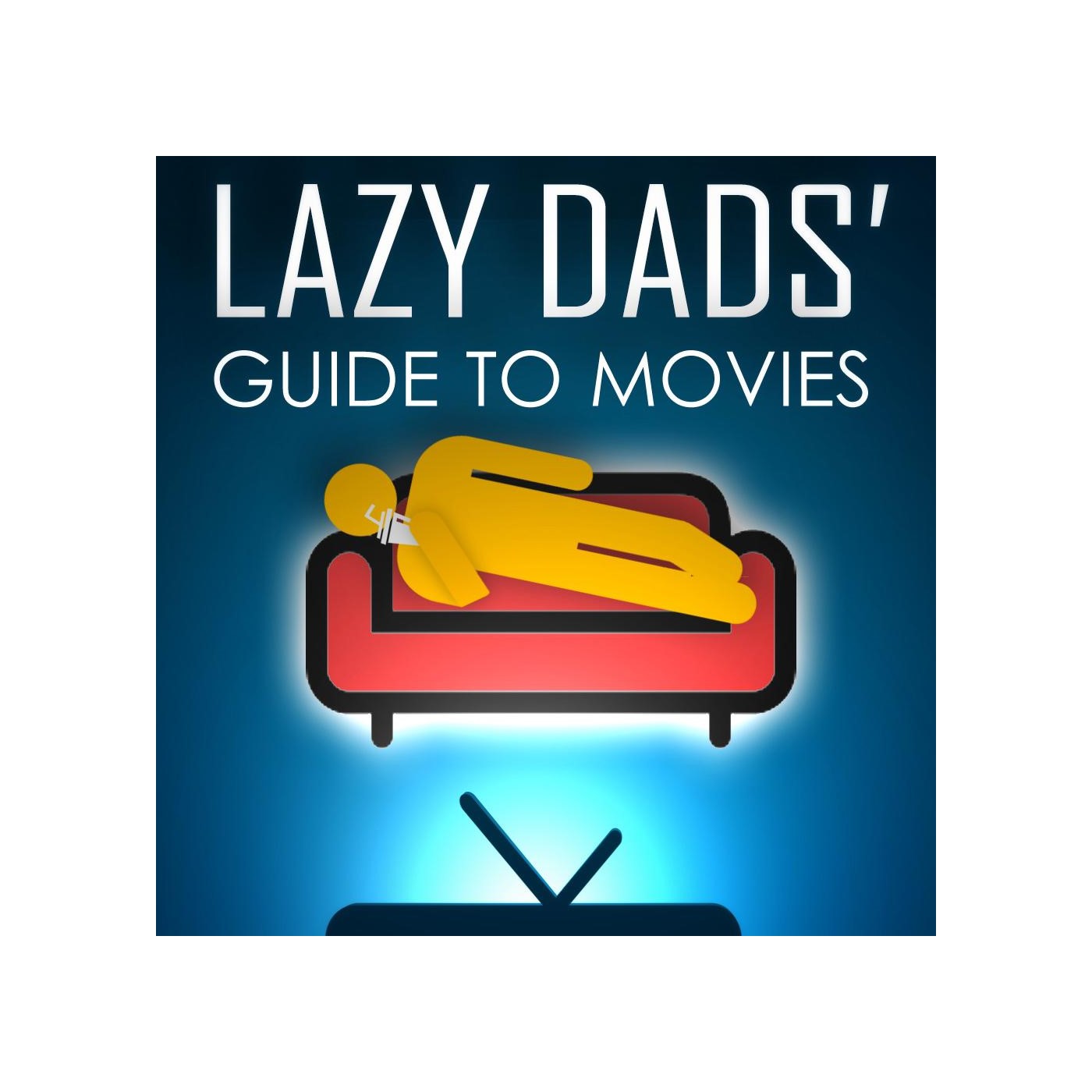 In this episode……
The dads get very political. Very political.
There is no guest.
Joe thinks of a needless sex scene & Derek thinks of a good one.
Derek watches 4 films, has controversial opinions on one of them.
Derek also bought 4 films and won't tell Joe one of them.
Jackie Chan makes Derek smile.
Amazon packaging and Commodore 64 boxes get a kicking.
Derek butchers middle eastern geography.
So much love for American werewolf in London
Enjoy!